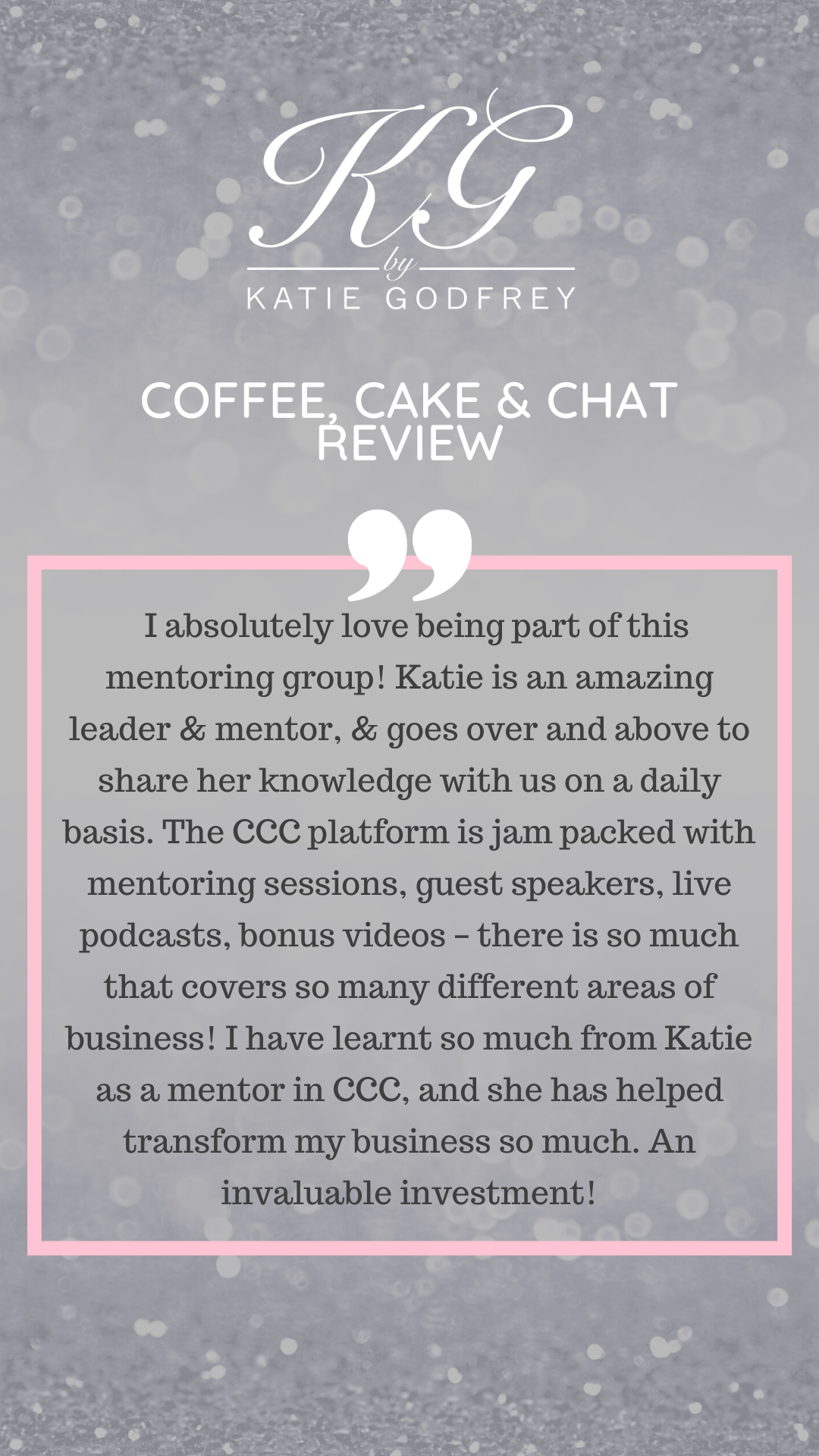 Do you want to earn more money? Do you want to grow your business?




Wish to surround yourself with other beauty professionals? Those that really understand?
Have a coach that has been in the industry for over 14 years and had a huge success.
From owning over 5 salons.
Published over 60 times including OK magazine and national press.
Regular columnist & writer.
Won over 16 awards.
Pampered the celebrities.
Looks after over 35 salons
Has multiple teams
Gone from zero clients to thousands.
From living on £40 a week to earning over a multiple 6 figure income.
I want to introduce you to the monthly membership of "Coffee, cake & chat!" 
What does this membership include?


Monthly group mentoring session (Worth over £300)
Monthly Live Q&A
Guest speaker every 2 months
All content on easy to use training platform
All content on closed FB group
Unlimited support in WhatsApp group
Be part of a likeminded tribe 
FREE bonus videos
FREE masterminds
FREE engagement pod on social media
Discount on other company services
Discount on 121s with me


To be part of the group you must:
Be in the hair or beauty industry 
Be in business or starting a business
Want to make more money
Want to be made accountable 
Want to push yourself to the next level
Surround yourself with likeminded people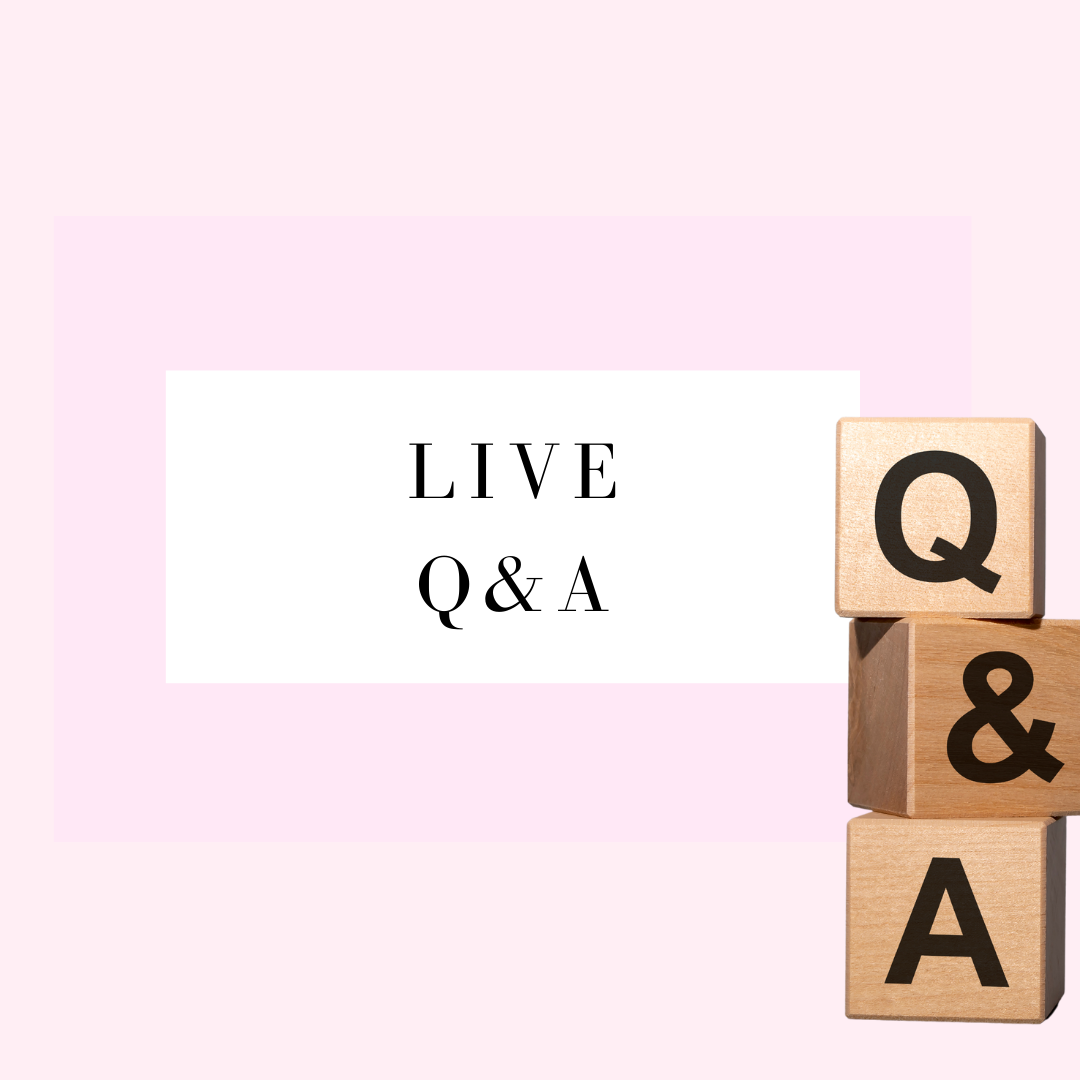 Live Q&A
Live Q&A every month with Katie Godfrey. A chance to ask all your burning questions.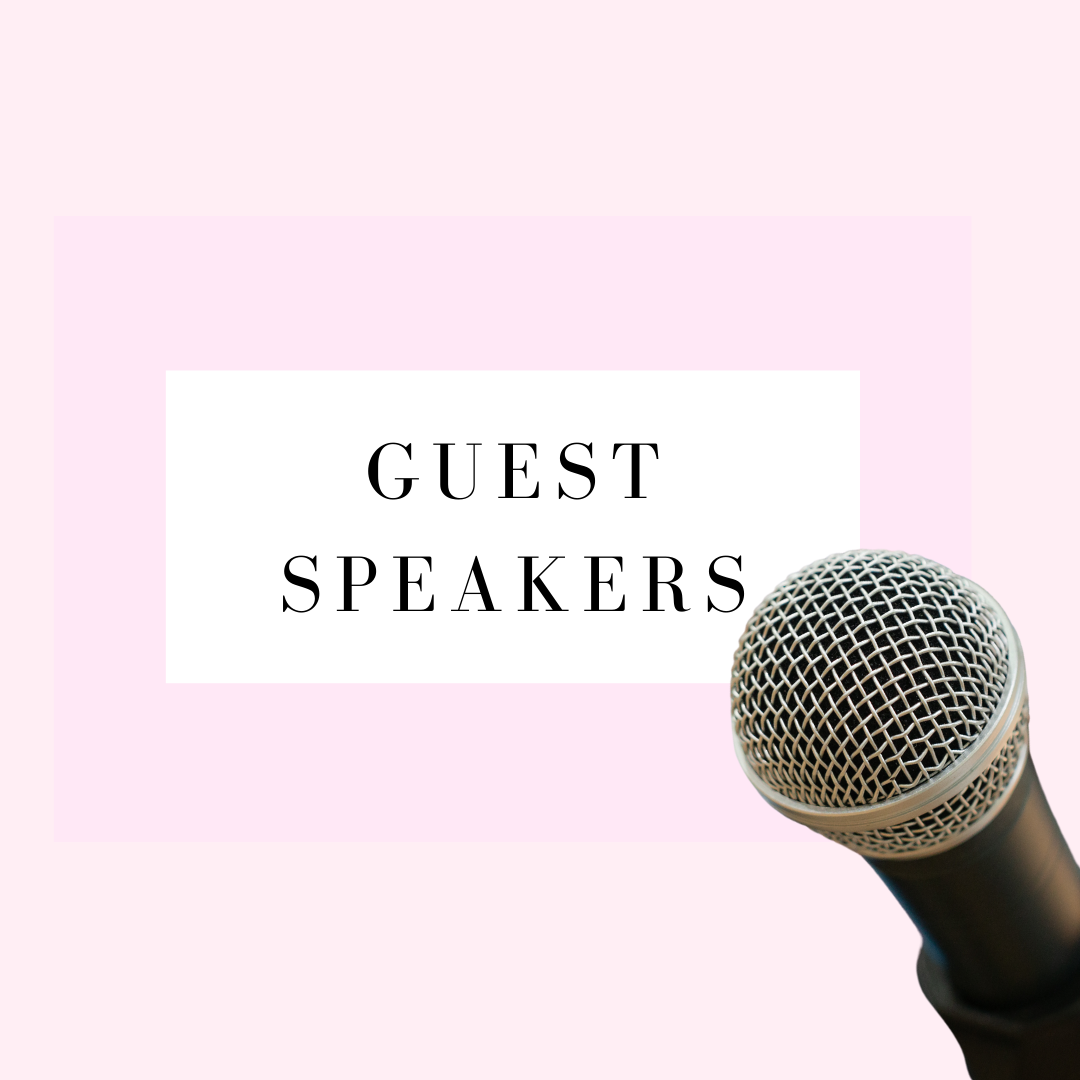 Guest Speakers
Every other month we have incredible guest speakers to teach you a subject they specialise in.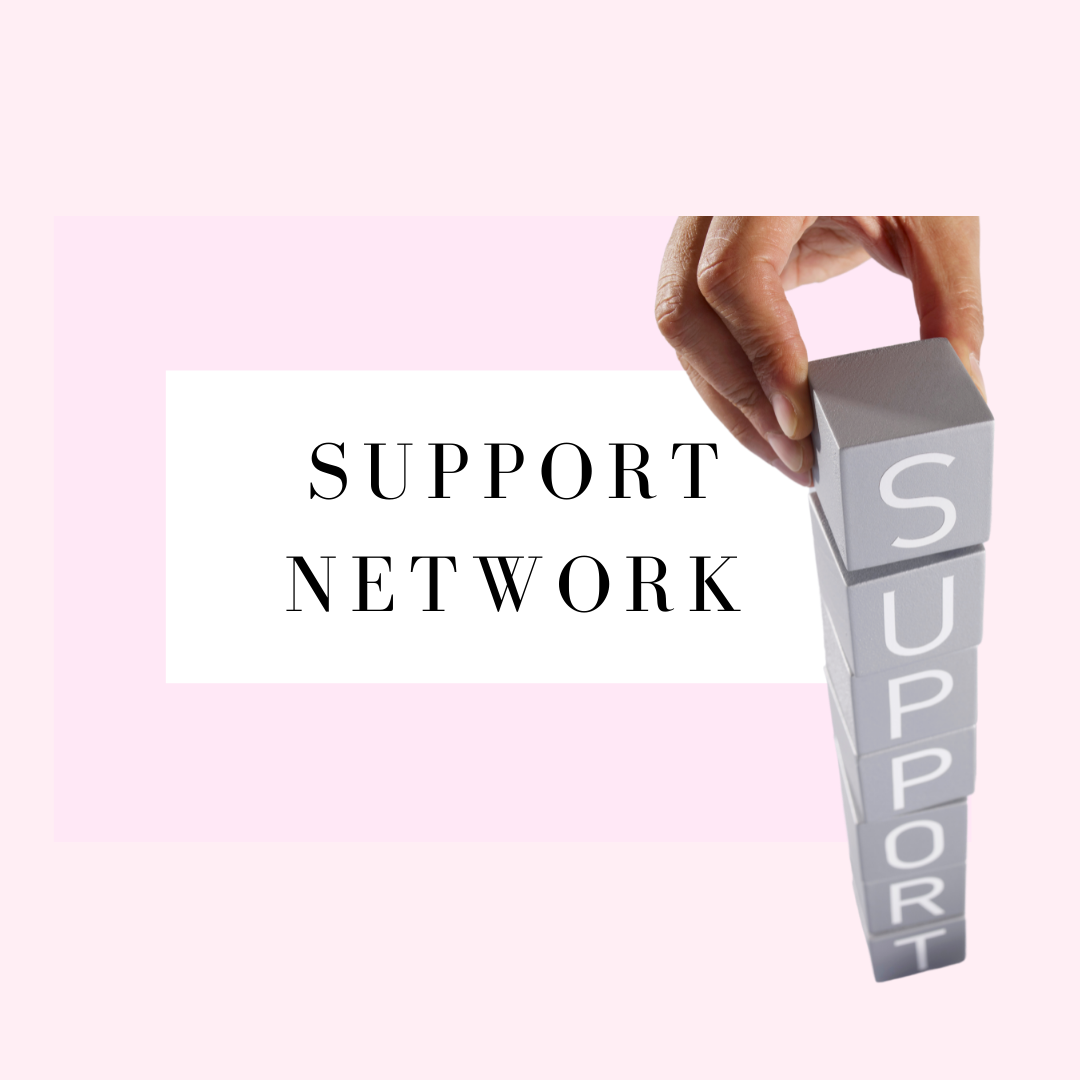 Support Network
Surrounding yourself with a likeminded tribe. Share ideas & support each other.