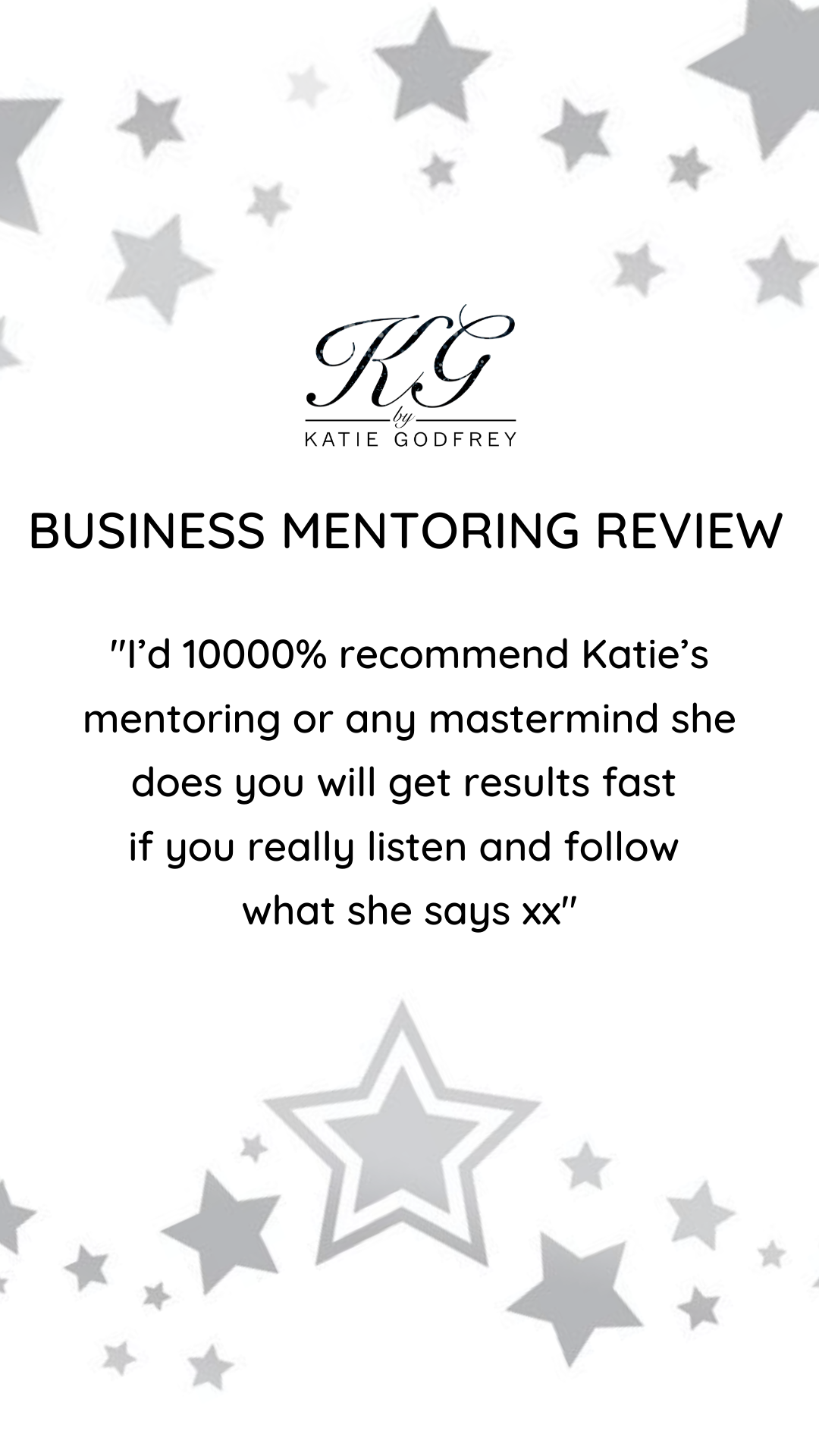 Don't miss out on over £400's a month worth of mentoring!




Want to surround yourself with other salon owners? Those that really understand?
Have a coach that has been in the industry for over 12 years and had a huge success.
From owning over 5 salons.
Published over 47 times including OK magazine and national press.
Won over 16 awards.
Pampered the celebrities.
Looks after over 35 salons
Has multiple teams
Gone from zero clients to thousands.
From living on £40 a week to earning over a multiple 6 figure income.
I want to introduce you to the monthly membership of "Coffee, cake & chat!" 
What does this membership include?


Monthly group mentoring session (Worth over £300)
All content on easy to use training platform
Unlimited support in WhatsApp group
First to see podcasts 
Guest speaker every 2 months
Monthly "Hot spot seat" 
Be part of a likeminded tribe 
FREE bonus videos
FREE engagement pod on social media
Discount on other company services
Discount on 121s with me


To be part of the group you must:
Be in the hair or beauty industry 
Be in business or starting a business
Want to be made accountable 
Want to push yourself to the next level
Surround yourself with likeminded people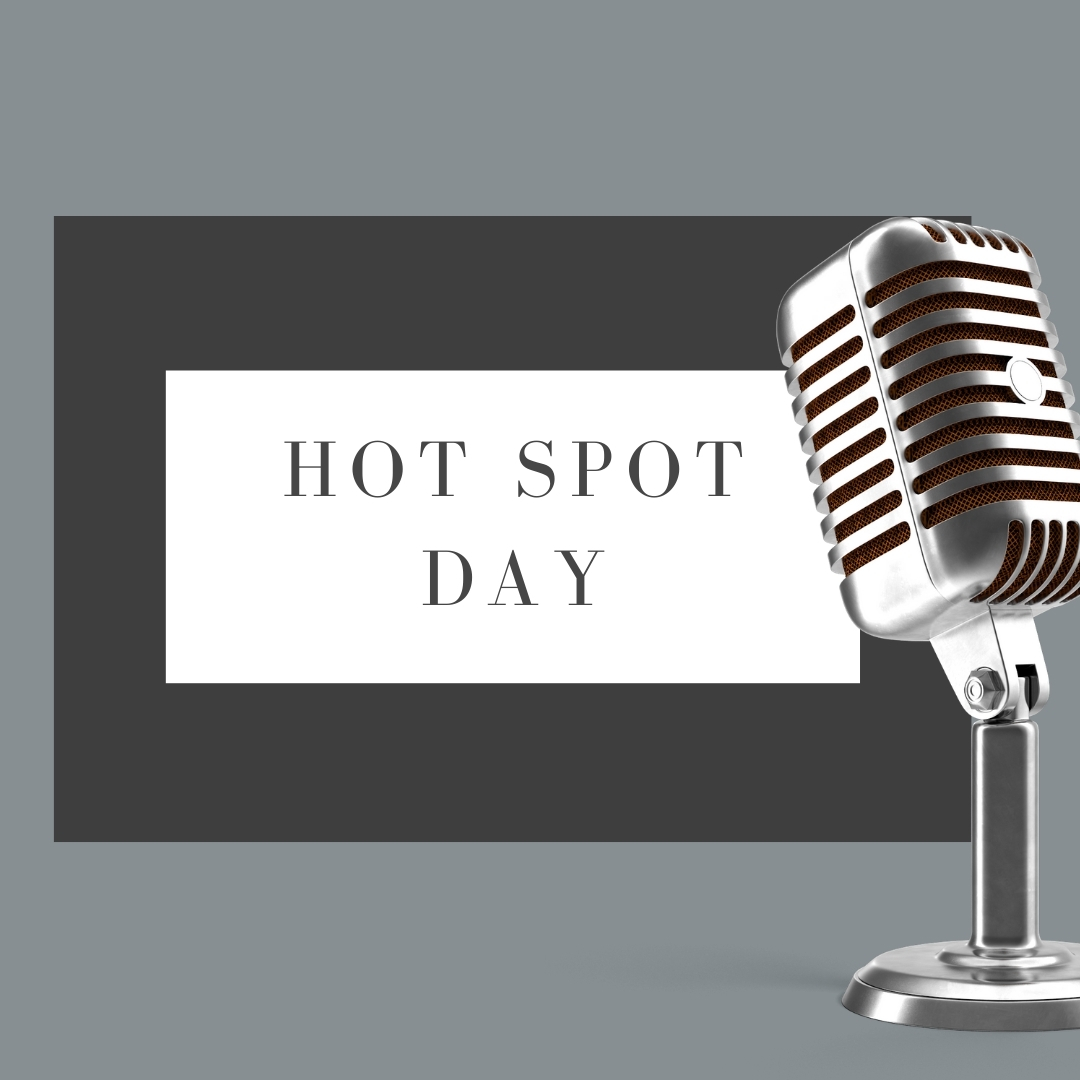 Hot Spot Sessions
Every month we choose someone within the group to have a free 30 minute coaching call with Katie worth £150. This is shared with the group to help others.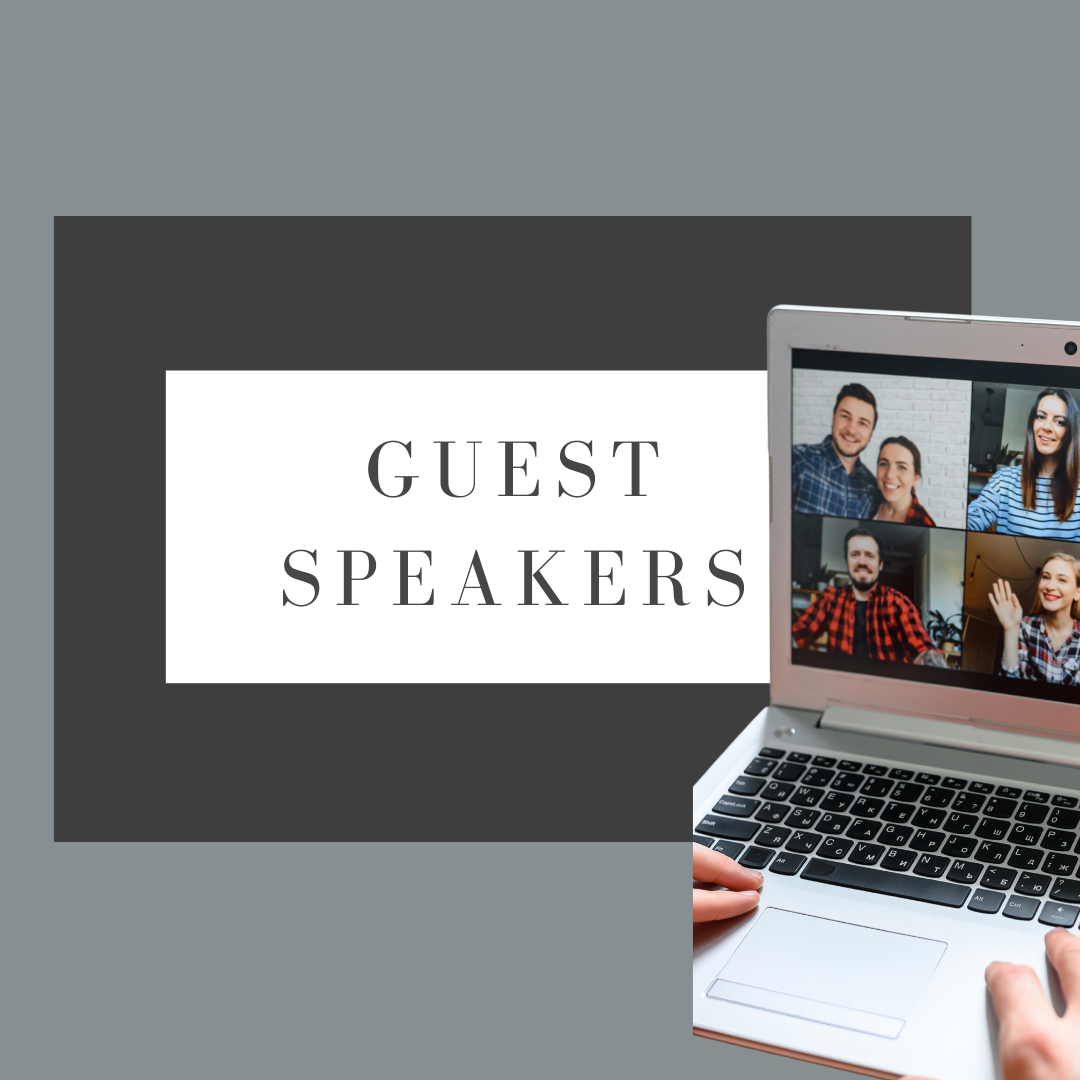 Guest Speakers
Every other month we have guest speakers to share their knowledge and teach you something new.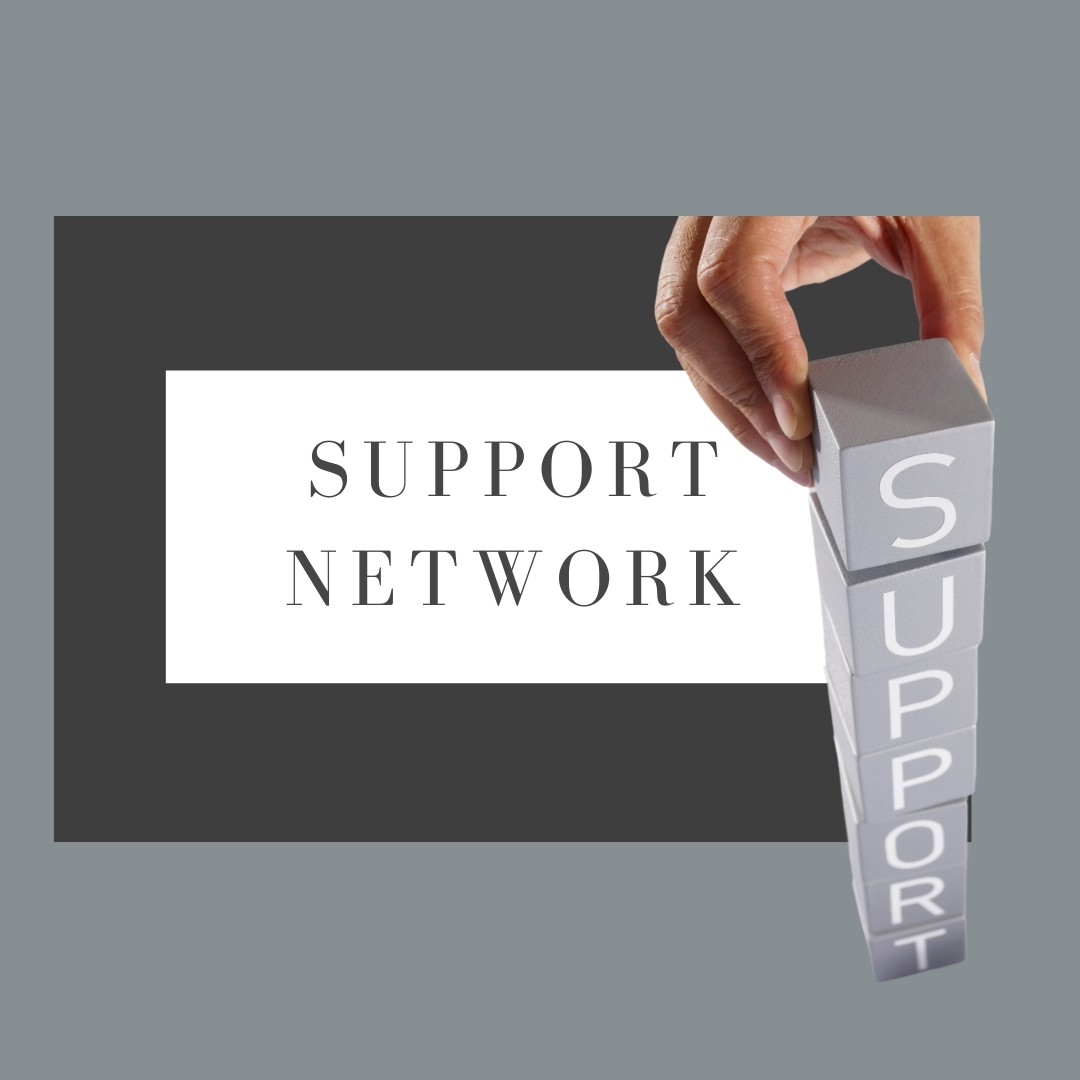 Support Network
Surrounding yourself with a likeminded tribe and to be able to bounce ideas off is key to success.